EXPERTISE IN PHOTOLITHOGRAPHY: mask aligner, maskless equipment & 3D microprinting
Direct laser writer and mask aligner manufacturer, Kloe is today a major global player in photolithography technologies with mask and laser. It is currently the only equipment supplier who proposes the global range of photolithography machines, from mask aligners to direct laser writing equipment and high resolution 3D microfabrication.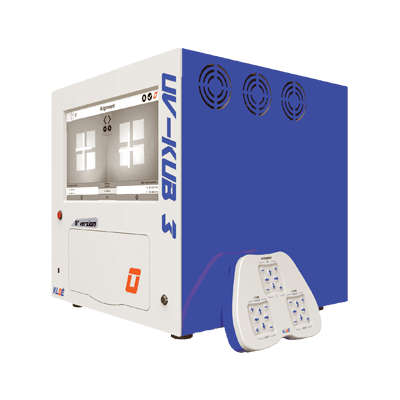 Mask aligners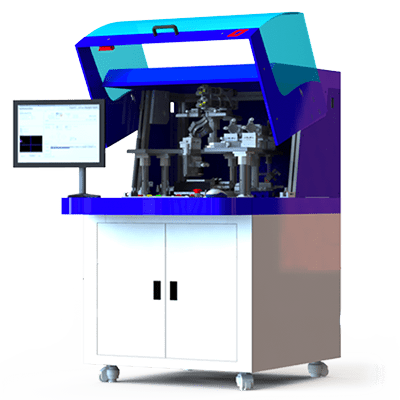 Maskless equipment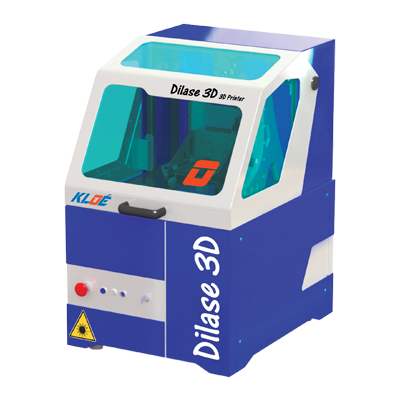 High Resolution 3D Printer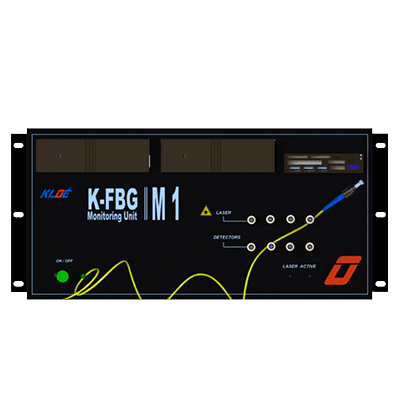 Sensors
Microfluidics, Microelectronics, 3D biotechnology, MEMS
and many others...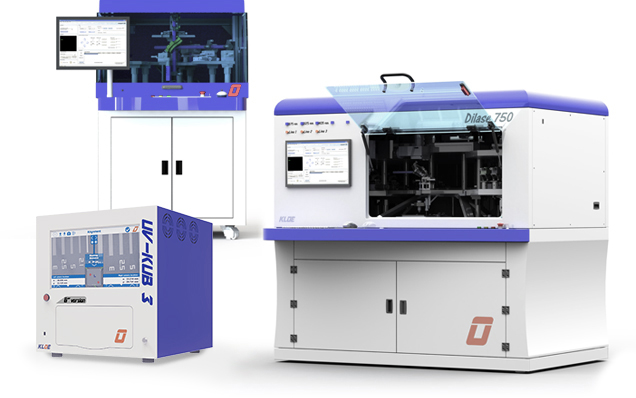 Kloe, 20 years of expertise of high-resolution lithography
Kloe, currently the sole micro-technology equipment supplier, is capable of designing and producing high resolution photolithography equipment by direct laser writing and mask-aligners, with unique innovations and specificities like a large depth of focus, a true vector writing mode and dynamically controlled stages.
No front page content has been created yet.